Monday Mornings Done Right have been getting some wonderful reviews on Amazon. Readers are writing out reviews from the bottom of their hearts.
If you haven't yet bought the book, here are 10 reasons to read Monday Mornings Done Right:
1. It is a simple yet detailed narration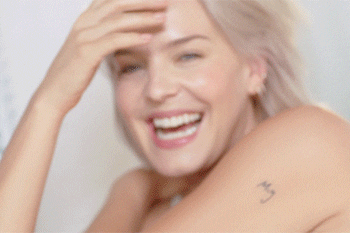 2. Some stories have deep morals.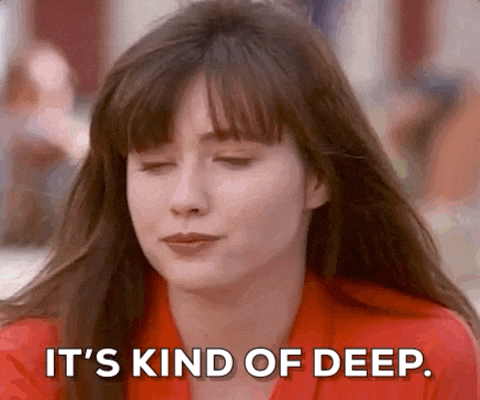 3. This book is based on true incidents from my life.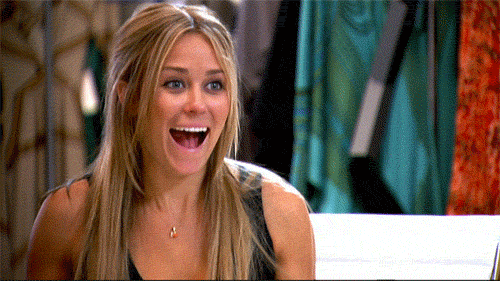 4. The book is quite addictive.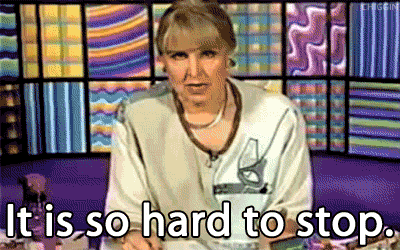 5. A few stories will make you laugh aloud and some others will make you sob a little.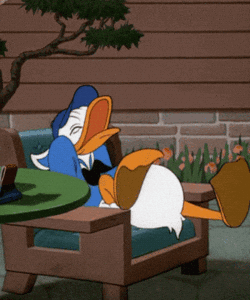 6. You're bound to finish it in one sitting.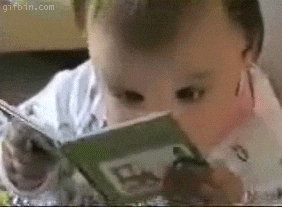 7. After reading the book you'll automatically notice something positive in each day.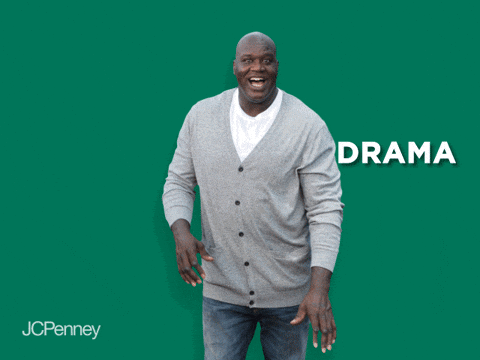 8. You will feel good after reading it.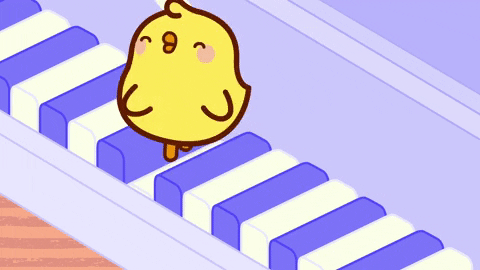 9. If you love reading short stories, this is the book for you!
10. If you don't like reading short stories, you'll fall for them after reading this book.

Still thinking ?
Well, just go and read it now! Click here to buy.
I'm sure you'll love the book!
Happy reading 🙂
Get your copy now !