It feels great buying something of your own, with the money you've earned and saved for that one thing. Isn't it?
Today's post is written on my new iPad 7th generation.
As the title is screaming and telling you that it's going to be a fun and lighthearted blog. So are you ready to laugh a little and relate a little with these 10 random facts about me that I'm not guilty about.
1. Stationery shopping excites me 😍 alag alag fancy journals give me the feels.
2. I am a religious person 😇 and I am not ashamed or embarrassed about it.
3. My mother is my craziest and choosy shopping partner. I only shop with her.
4. Long earrings amuse me to the core.🥰
5. I can cry for 2 hours at a stretch for the dying Shahrukh Khan in Kal Ho Na Ho and end up with swollen eyes and face.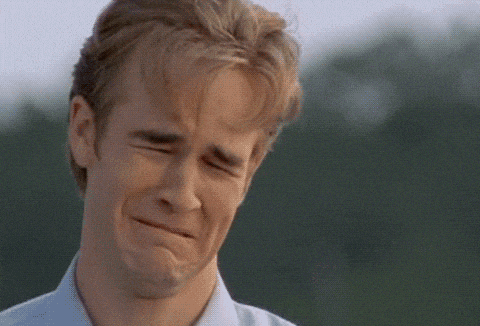 6. Cracking the lamest jokes and howling over it (all alone) is my favourite thing to do.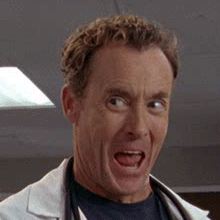 7. I can miss a call from my bestie but I can't miss the ongoing episode of Chala hava yeu dya ( a Marathi comedy show).
8. I eat panipuri whenever I feel lonely. That cheers me up quickly.
9. I can't stand TikTok videos. And I legit don't like people watching and making tiktok videos.
10. I have the ability to dash into people, drop their bhels or  at the vadapavs and at the same time be absolutely unaware of my act.
That's all for now 😉. I hope you liked my blog. Do share anyone random facts about you that you're not guilty about.
Let's make this more fun. Waiting eagerly for your comments ☺️
Love
Shradz
P.S. This blog idea originates from my witty best friend's head. She suggested me to do one blog on this topic.
Get your copy now !